Born of Caribbean decent in the United States, Man in a Loft began his musical journey at the young age of 9 in New Jersey, as a fast learning first year pupil of an old and wise Ukrainian teacher. By the time he graduated elementary school, he penned his first song, a ballad that won first prize in a national Coors talent contest.
Persistence, knowledge of his craft and diligent networking led him to work with Grammy award winning and nominated artists, as well as a plethora of independent artists, such as Wyclef Jean, Lauryn Hill, Melky Sedeck, Gordon Chambers, Vikter Duplaix, Simone Hines, Chinua Hawk, Masia One and many others. Over the years he has released a collection of unique remixes of hip-hop, R&B, pop and dancehall. All of music is said to have a soulful, jazzy, laid back, cinematic vibe.
His love of music and production lead him to DJing and spinning and wide variety of venues in Los Angeles and abroad. He now airs a weekly podcast called Loft Radio which features eclectic, indie music and remixes from around the world.
You can find his releases all places where music can be heard under the Lofty Recordings label or at www.loftyrecordings.com.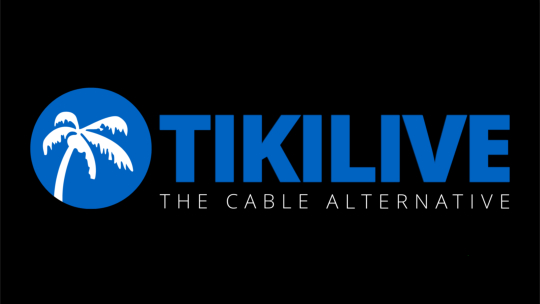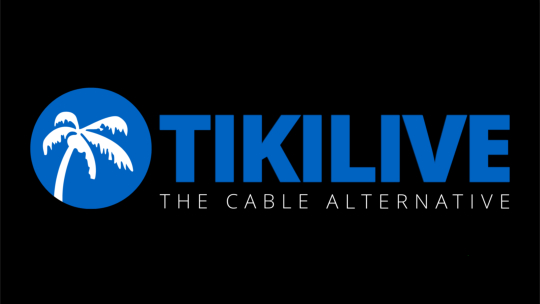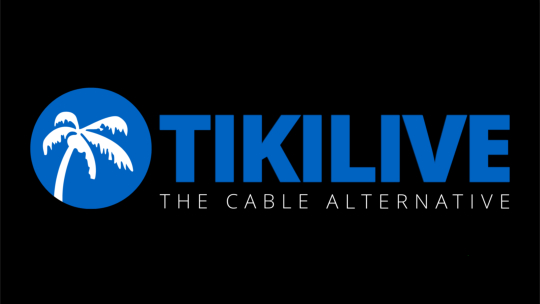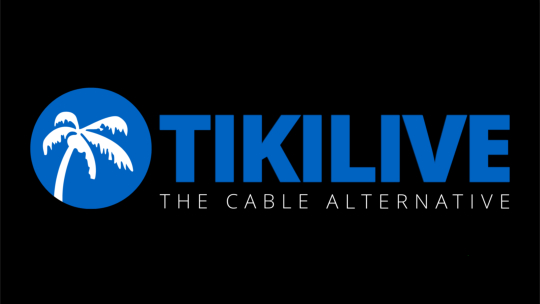 TruthSeekers x Loft radio Episode 8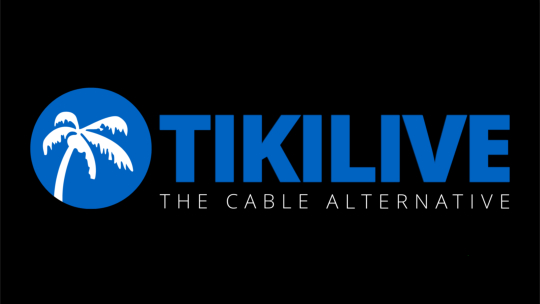 You can fill out the form below and email me, or you can hit the button below and connect with me !
Email: dannyn@fakedesign.co
Tel: 1 868 70 56 99