Cardology, Spiritual Guidance, Yoga, Meditation, Art Therapy
Hella Random Radio was started by Euda K. Best in 2011. The show is her vehicle for offering an inspiring and uplifting alternative to mainstream radio/TV. She loves independent and old school Hip-Hop, jazz, afrobeat and house music and she enjoys talking to/interviewing any and everyone who she believes has in inspirational story to tell. Check her out Mondays at 11am MT on Pharcyde TV and remember, Hella Random Radio is where positive energy LIVES!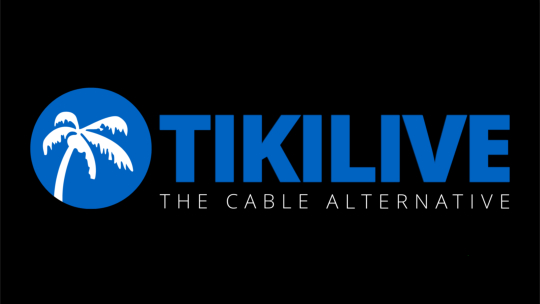 HellaRandom Radio Sample Edit Compressed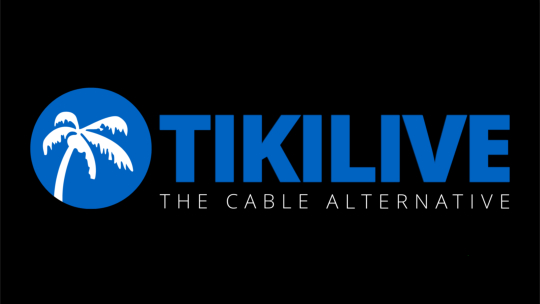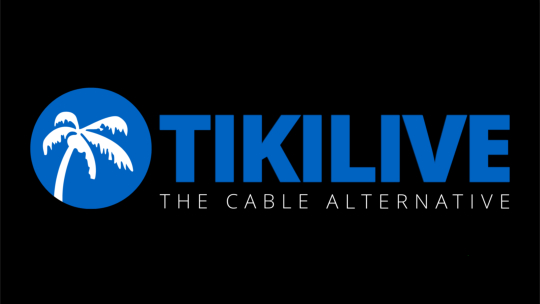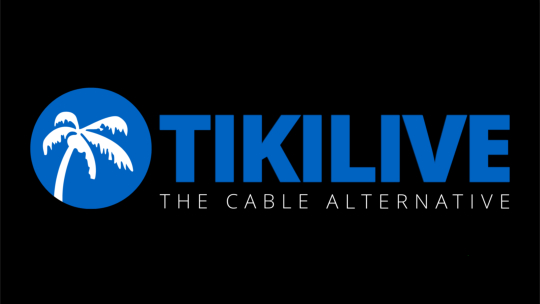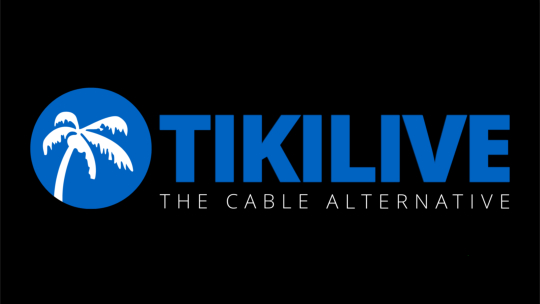 Let's build. Let's heal. Let's be real. Hit me up. I offer readings (Cardology and Akashic), Spiritual Guidance, help figuring out the best way(s) to love yourself back to a place of complete authenticity. I help you figure out how to shine your best and brightest light. And I love Hip-Hop. Let's connect. Email above or fill out form below. #iLiveThanks and I look forward to building with you.